Towards a Healthier and Productive Economic Environment in Europe
Together with our partners and supporters we set the HLI in motion. To do this, we build networks between SMEs, sports and health associations as well as politics and administration to generate attention and to reach relevant target groups.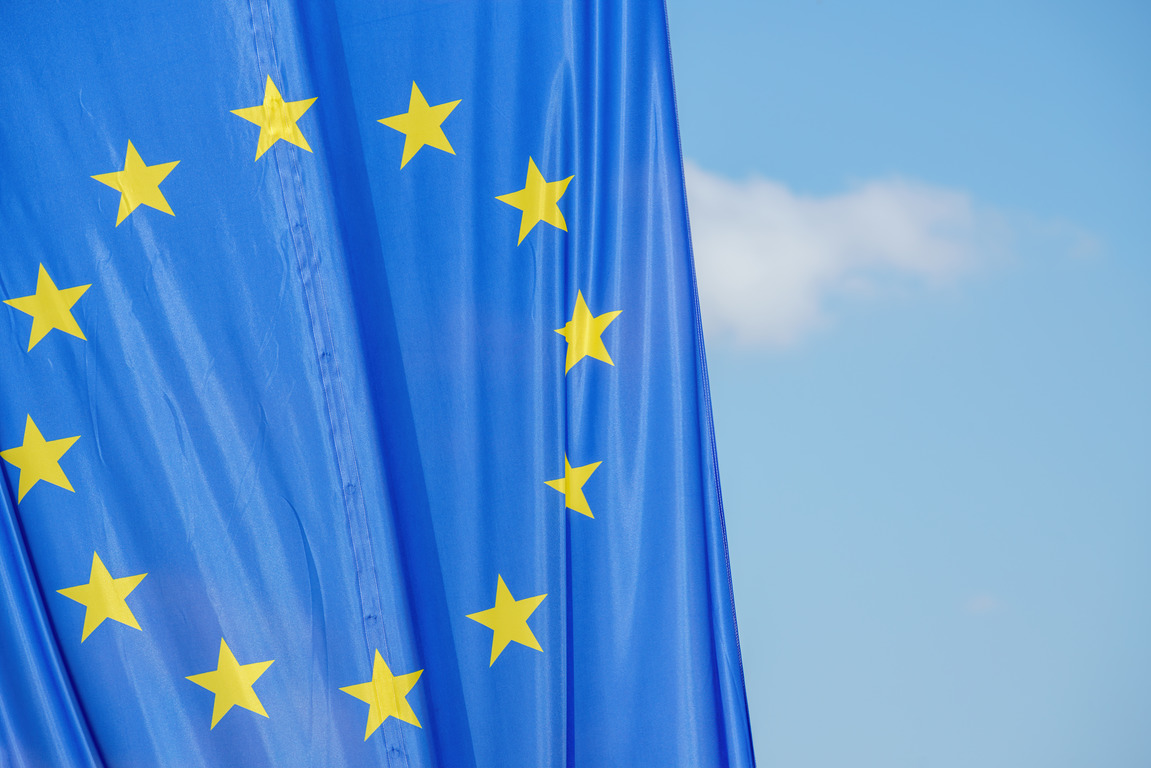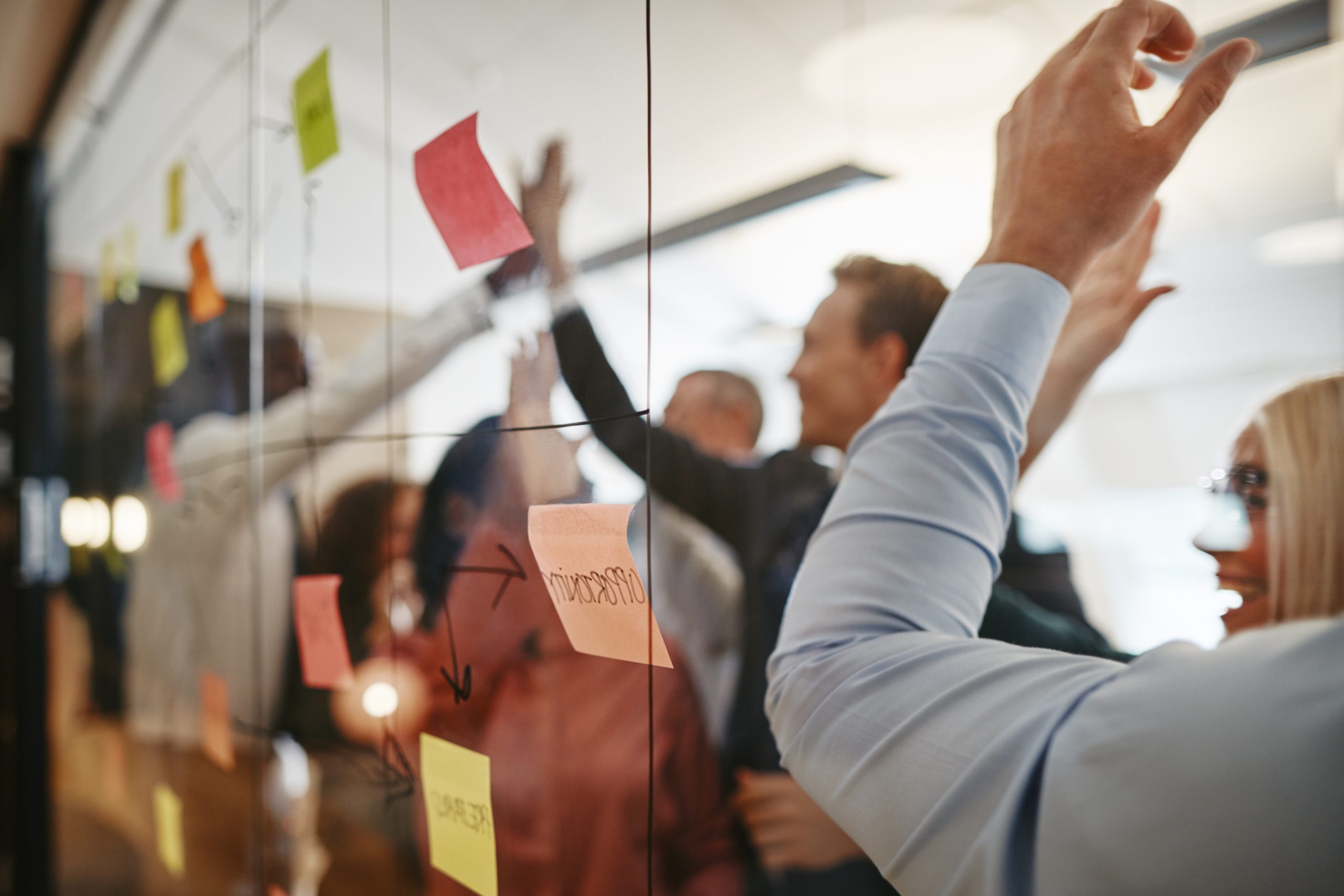 Political Patronage EU
Members of the European Parliament who have long been committed to small and medium-sized enterprises or health could be won as supporters of our initiative. In doing so, they not only want to express their special interest and commitment, but also gain practical insights for their political work through direct exchange.
Political Patronage Germany
Germany is leading the way in implementing the HLI initiative on a national level. Local support is crucial to successful implementation. Whether federal-, state-, or local politics – we are grateful for the commitment and advice of elected officials at all levels. With their support, we bring together SMEs, sports and health associations and other important partners who are committed to working together to achieve the goal of "improving and maintaining the health of the employees of small and medium-sized enterprises".
Network of Experts
We rely on experts who are enthusiastic about our idea. All partners can access their research and expertise. The combination of expertise, information and exchange of experience provides the optimal basis for jointly developing and successfully implementing projects for more health and wellbeing at work and at home.