European Initiative
Healthy Lifestyle at Work and Home
Healthy Lifestyle at Work & Home" (HLI) was launched in Brussels in 2020, as part of the European plan to combat cancer and fight Covid-19. The focus is on nutrition and physical exercise, as well as physical and mental health.
The aim is to support small and medium-sized enterprises and show them ways to raise awareness of health issues among their employees and promote their physical and mental well-being. We also open up the possibility of networking with the right partners for this purpose.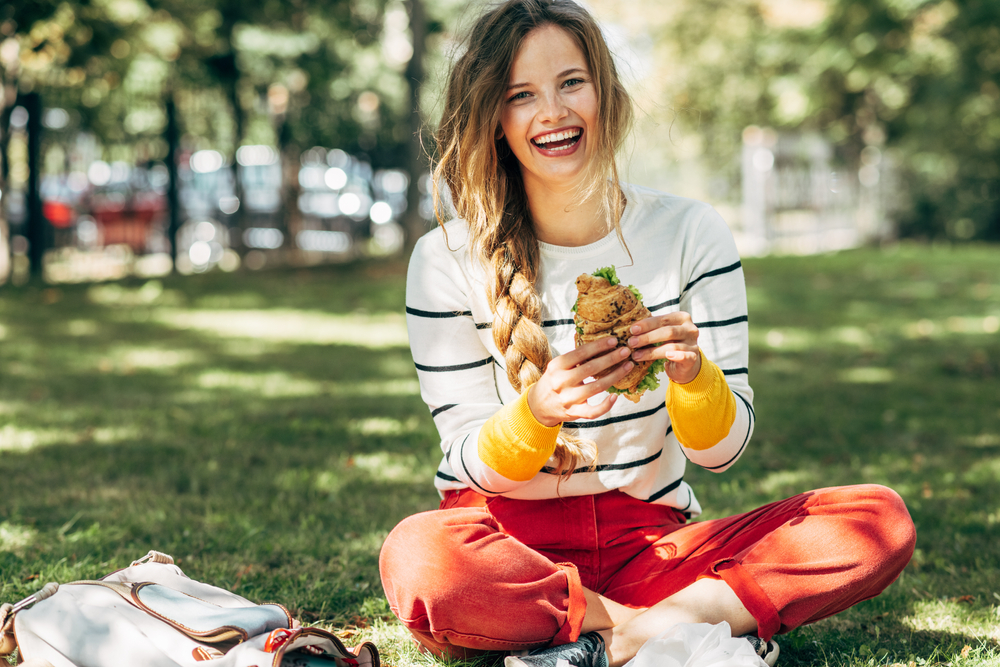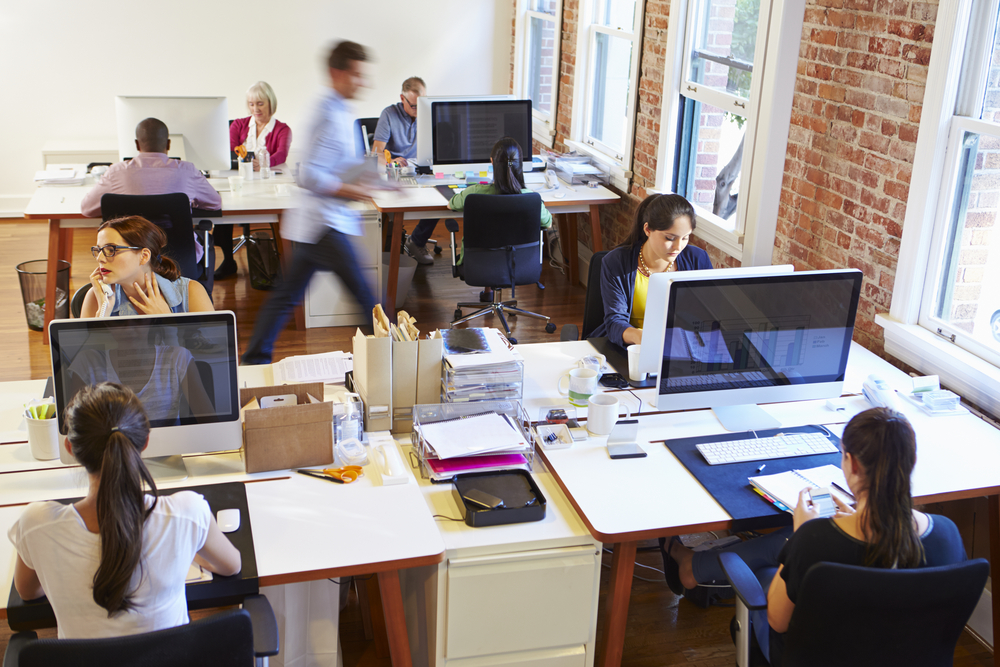 Initiators
The "Healthy Lifestyle at Work & Home" Initiative was founded by SME Connect and its network members Taxpayers Association of Europe, the European Economic Senate and the Burnout Network. The initiative is open to new members and cooperation partners who wish to participate and contribute individually to this project. These can be SMEs, health- or sports associations, as well as citizens' initiatives, foundations, companies or academic institutions etc.
As Healthy Lifestyle at Work & Home initiative was made possible with our network members and patrons, we would like to take this opportunity to thank them for their personal and heartfelt involvement.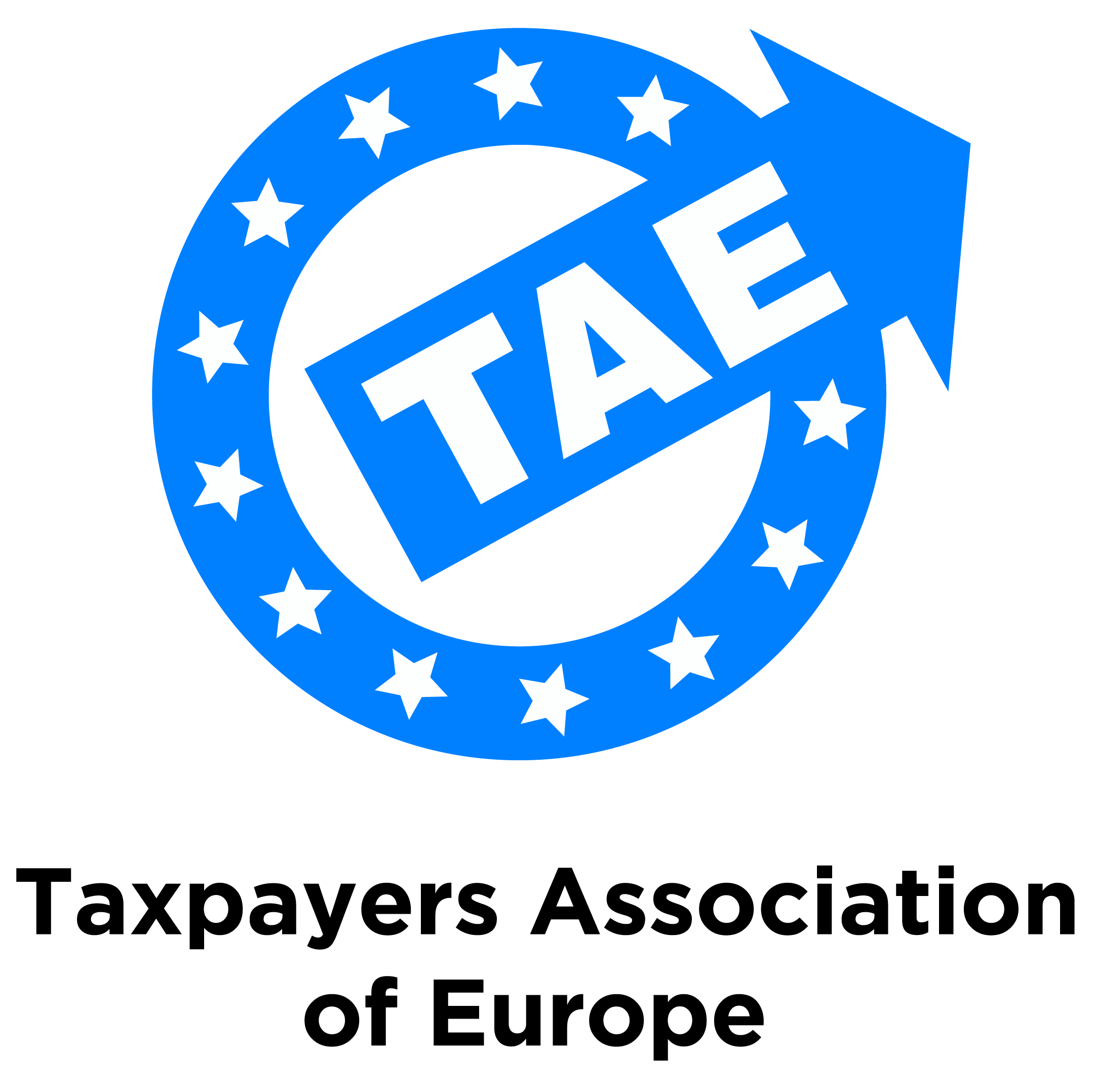 Partners
Together with our partners and supporters we set the HLI in motion. To do this, we build networks between SMEs, sports and health associations as well as politics and administration to generate attention and to reach relevant target groups.
If you wish to contribute to the debate and the activities of the Healthy Lifestyle at Work & Home Initiative, we cordially invite you to join our network as a partner.