Health and well-being of employees
is management matter
Health is our most valuable asset and employees are a company's most important "capital". In times of shortage of skilled workers, this can become a decisive competitive factor, especially for small and medium-sized enterprises (SMEs).
The European initiative "Healthy Lifestyle at Work and Home" brings together employers and employees from different sectors as well as stakeholders, experts and associations to inform about healthy nutrition, physical activity and mental health at work and at home. Together, we want to explain possibilities and provide valuable tips on how employers can contribute to maintaining and strengthening the quality of life, performance and health and motivation of their employees. The offer also applies to self-employed and salaried employees who are interested in health tips and guidance.
Healthy Lifestyle at Work
and Home Factsheet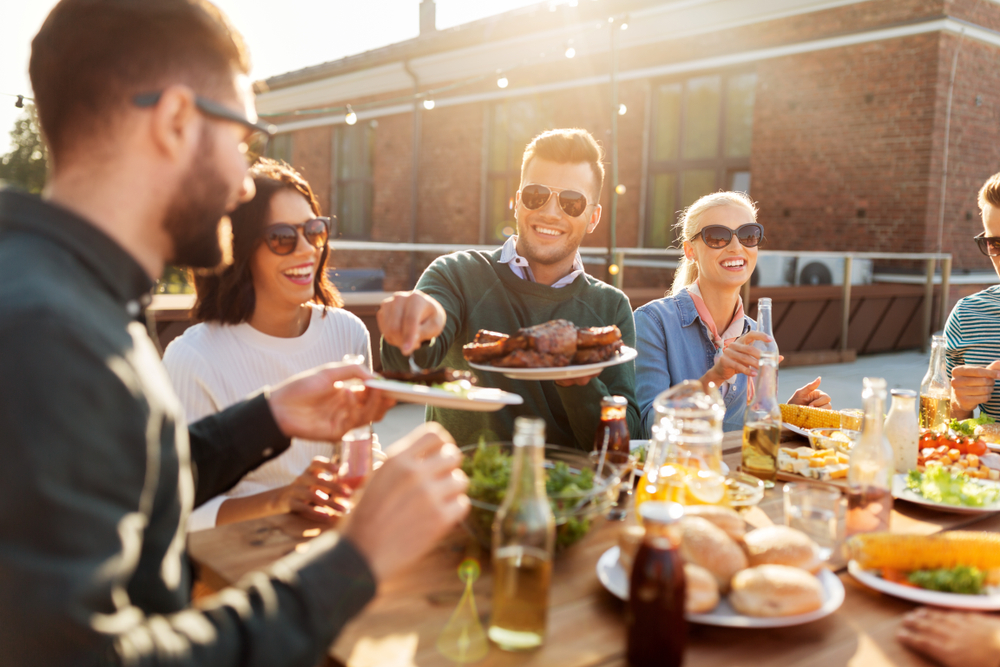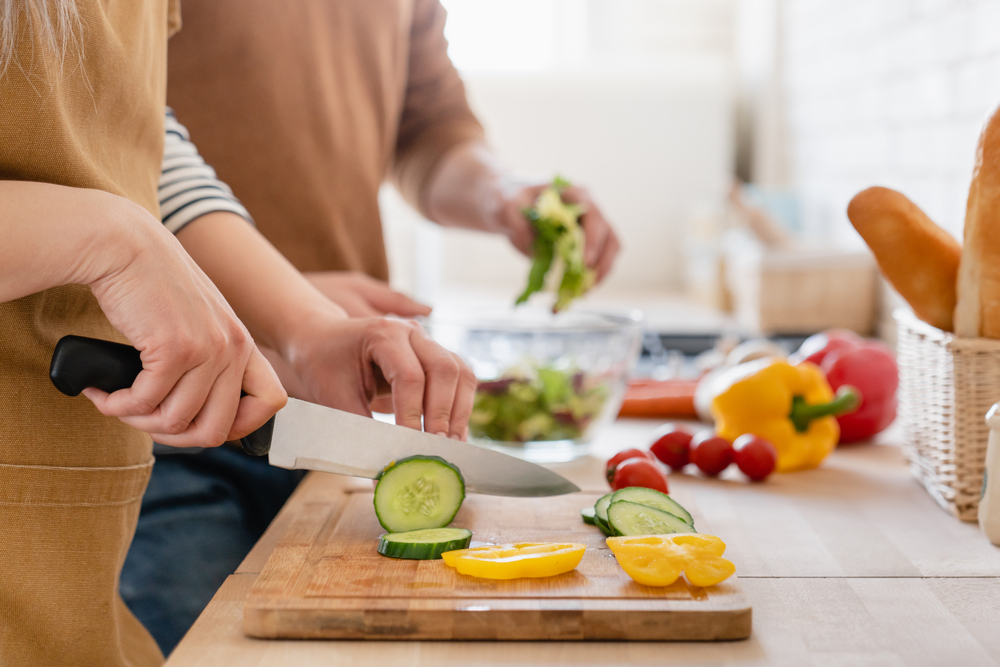 Nutrition
"YOU ARE WHAT YOU EAT" - LUDWIG FEUERBACH
We all know that eating healthy increases our productivity and concentration. But in working life, especially in stressful situations, we often pay too little attention to our eating habits. Of course, (healthy) eating is a private matter for the employees. Nevertheless, it makes sense for employers to get involved here. A balanced diet is an essential prerequisite for being able to work productively and with concentration.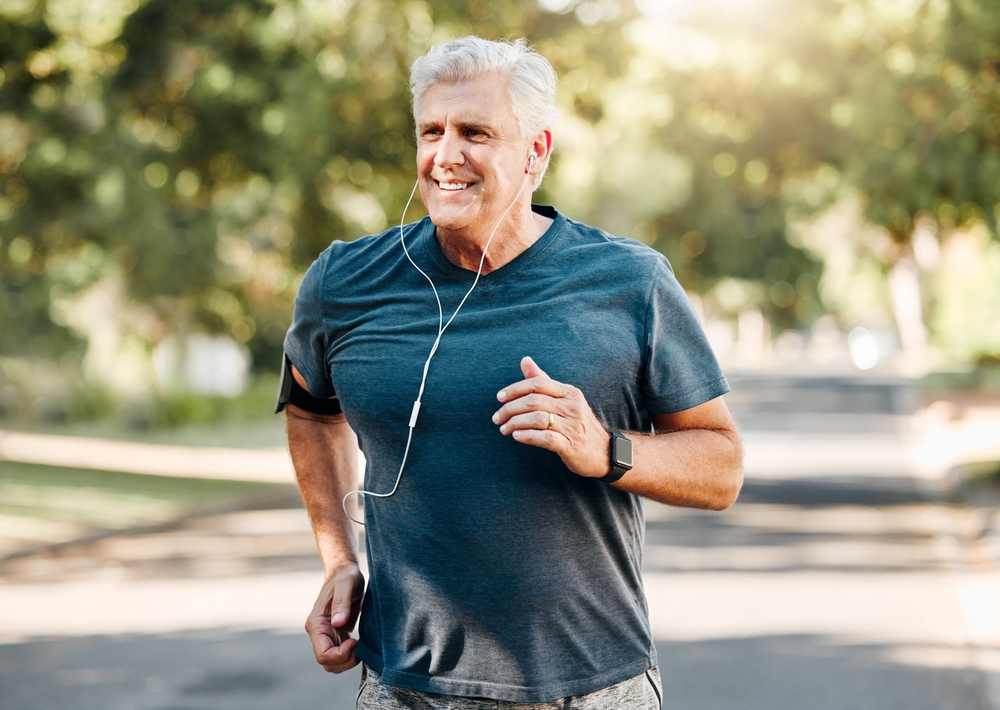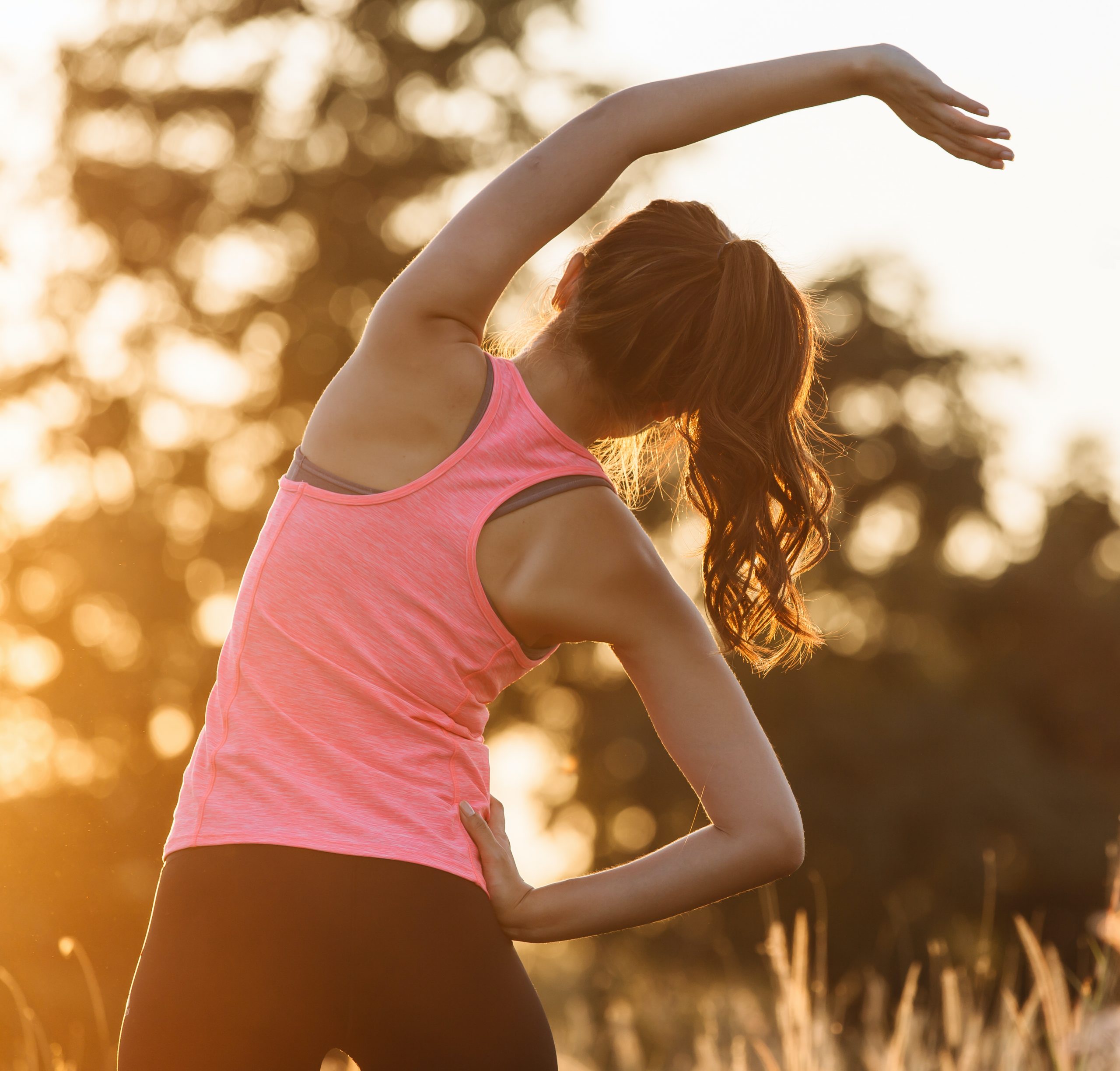 Exercise and Sport
"TREAT YOUR BODY WELL, SO YOUR SOUL ENJOYS LIVING IN IT" - THERESA VON AVILA
Whether it is stress, a rigid sitting posture, lack of exercise or physical strain: working people need a balance to stay healthy and productive. As an employer, you can contribute to motivation in many ways – perhaps also together with a local sports club. Just 30 minutes of exercise a day lead to an increase in performance of 12 percent.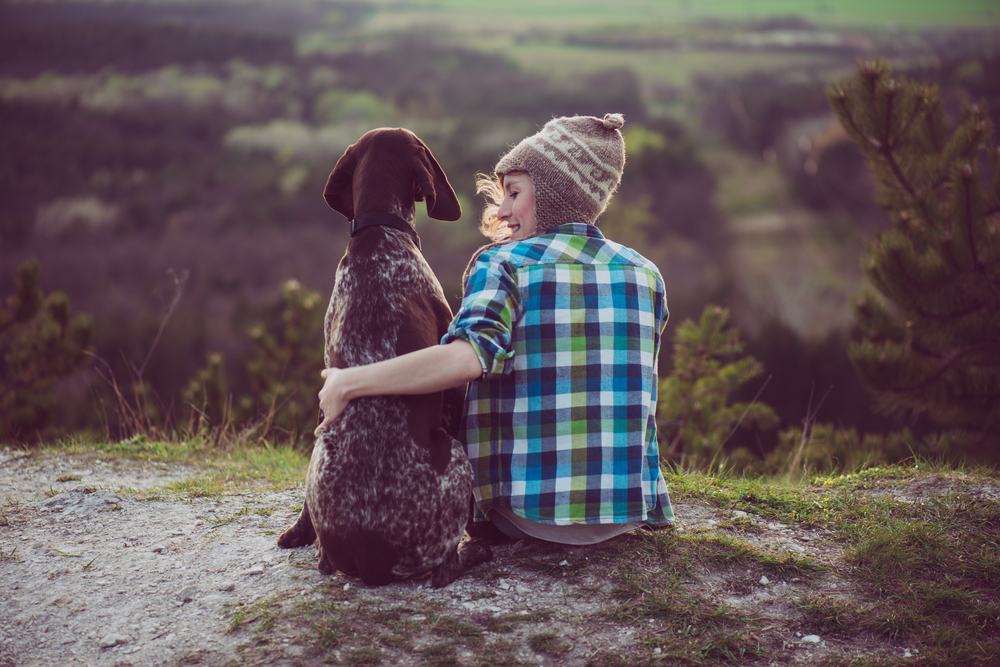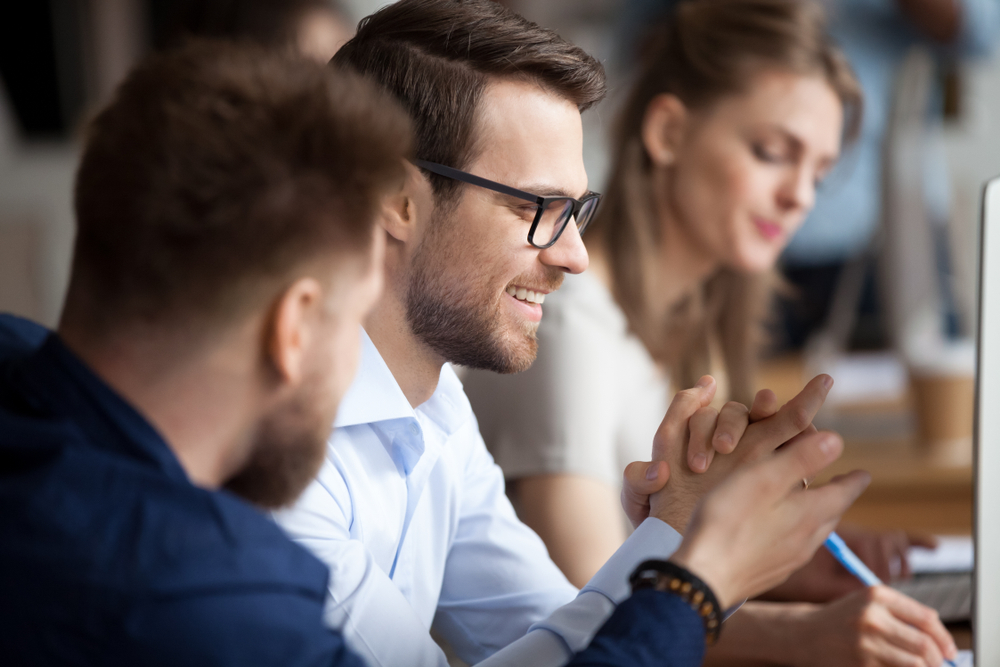 Balance and Mental Health
"HEALTH IS NOT A STATE OF THE BODY, BUT OF THE MIND" - MARY BAKER EDDY
Mental health problems affect an increasing number of employees. The triggers and causes are
manifold. It is important to recognize the change at an early stage, to seek consultation
and to offer help and professional advice. The lived culture in a company is essential in
the prevention of psychological problems of employees.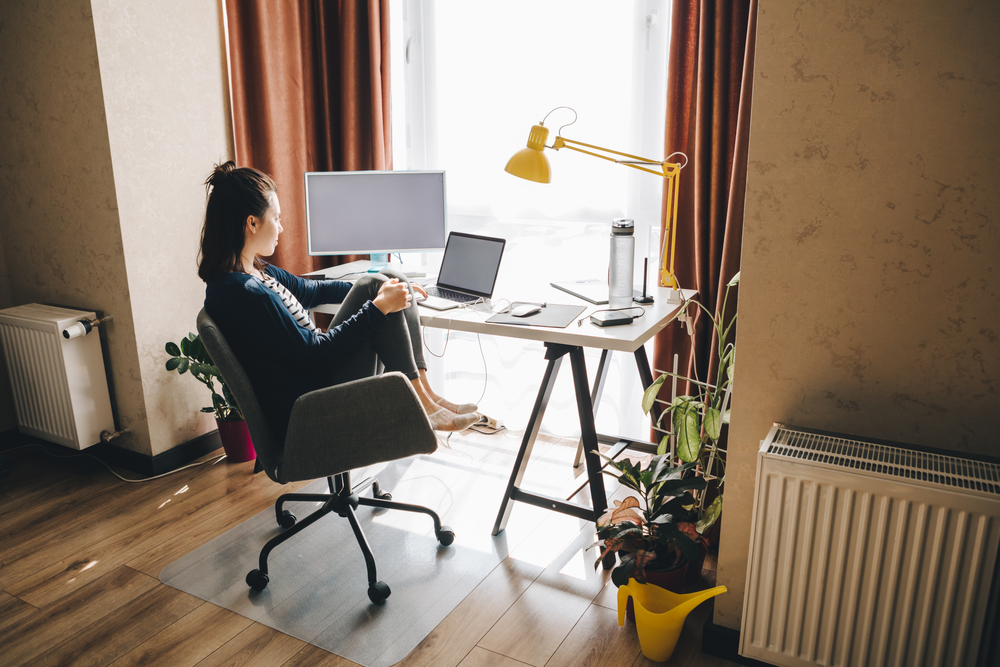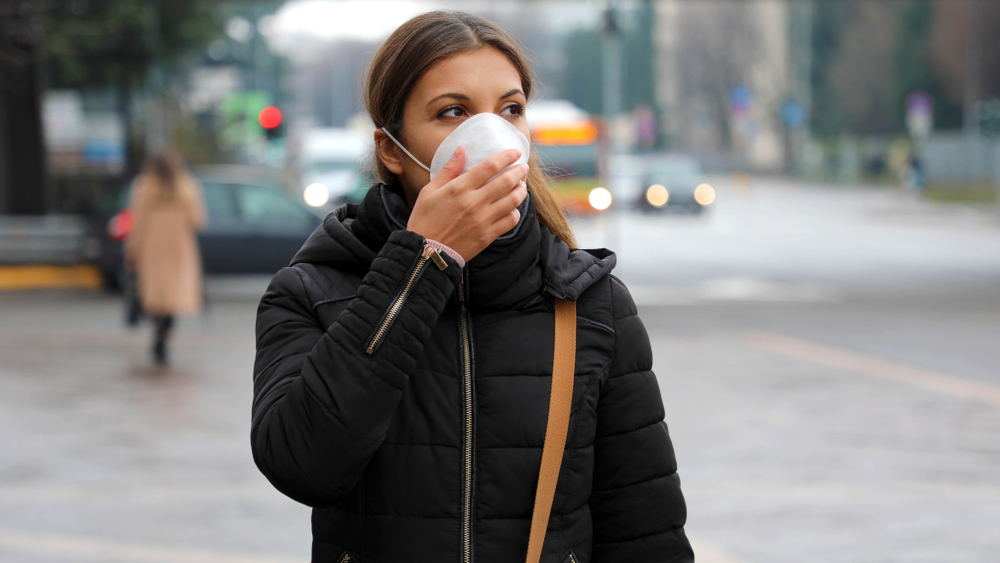 Effects of the pandemic on the world of work
"MOST WORK MORE EFFECTIVELY AT HOME, HARDLY TAKE ANY BREAKS, FORGET WHICH DAY OF THE WEEK IT IS - WHO CAN KEEP IT UP?" - JUTTA RUMP
Covid -19 has greatly changed the working environment for many, especially also through home office. This poses significant challenges, not only for companies, but also for employees. The boundaries between work, family and private life are becoming increasingly blurred, and the balance can easily get lost. It is essential to create a supportive environment for your employees working from home.
Assistance and Benefits
"Healthy Lifestyle at Work & Home" Initiative is set up to bundle activities and bring together committed interest groups to support SMEs and help them develop suitable corporate health management strategies in order to inspire and encourage employees adopting a healthy lifestyle.
Information

Exchange

Projects
Hear from our community
contribute to the exchange
Testimonials
Blogs & Interviews
Events & Webcasts
A healthier and more productive
economic environment in Europe
Support our cross-sectorial call to endorse the our initiative to help SMEs encourage their employees adopt healthier behaviours.