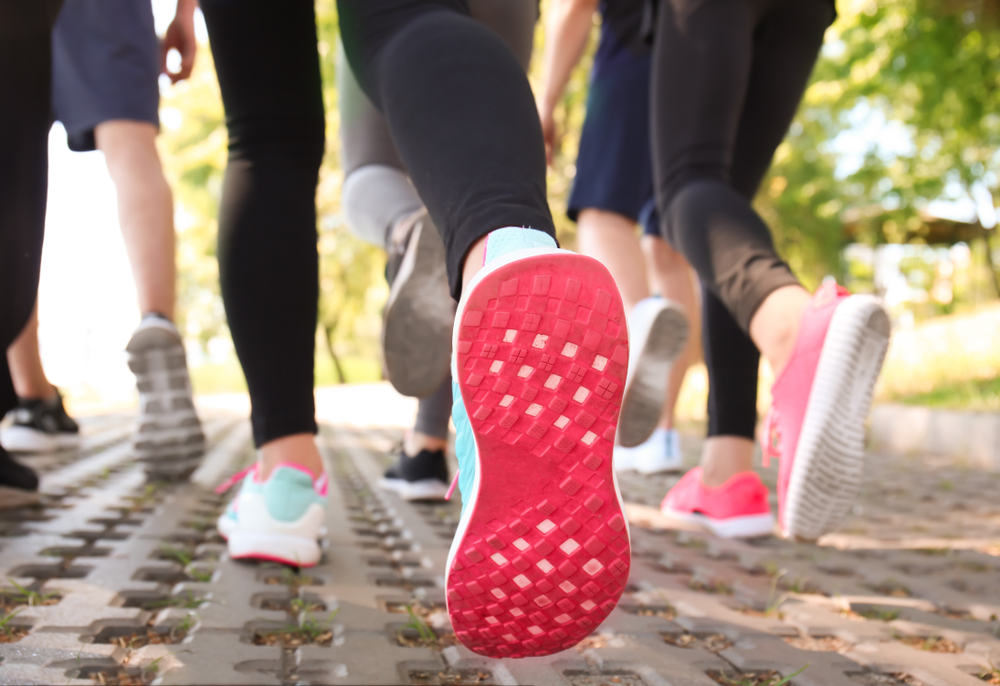 HLI Summit Nuremberg: How SMEs, Sports and Health Associations Can Benefit from Each Other.
The first Healthy Lifestyle at Work & Home Summit took place on Friday, November 18, 2022.
​The German network of the European Healthy Lifestyle at Work & Home (HLI) initiative came together in Nuremberg for the first summit workshop. Representatives of medium-sized companies, sports and health associations as well as representatives from politics. Business and science discussed how cooperation in these important areas of society can be promoted and shaped.
​Our society is changing rapidly. This poses major new challenges for the world of work, volunteer work and clubs. Companies are struggling with a shortage of skilled workers, young people are demanding a better work-life balance, while at the same time the working life is increasing – and among older employees sickness-related absences. At the forefront are non-communicable diseases such as diabetes and heart disease, caused by improper diet and lack of exercise. For many who do sports, the trend is moving away from clubs, especially in urban areas.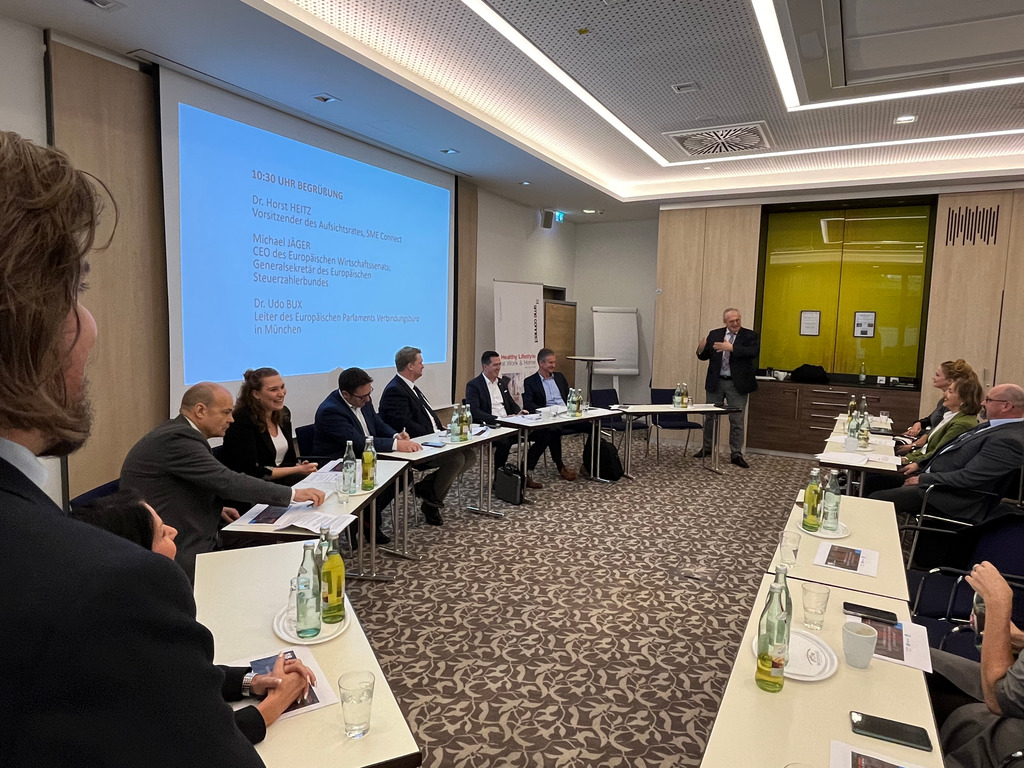 In the high-level technical debates, which were accompanied with great commitment by the audience, the participants agreed that these challenges can only be solved together. There is a lack of funds, especially in the areas of sports facilities and voluntary work. Therefore, funding opportunities from local to European level were also discussed. Projects for cooperation between clubs and schools were also presented in order to introduce children to sport and to compensate for insufficient physical education. Initiatives that already exist in many places are hardly known or cannot exploit their full potential without partners.
​Better communication and coordination between the different actors and projects could create many synergies and also the necessary public attention. Hence the unanimous agreement of the participants to intensify the dialogue initiated by HLI. To this end, the network is to be systematically expanded and practical steps to be taken as soon as possible after the conclusion of these first soundings – for healthier people, vital clubs and attractive medium-sized companies. In short: for liveable regions in Germany and Europe. At this point, HLI would like to thank everyone who made this successful event possible – patron Tobias Gotthard MdL, the liaison office of the European Parliament, the partners, sponsors and especially all speakers and of course   the numerous participants.